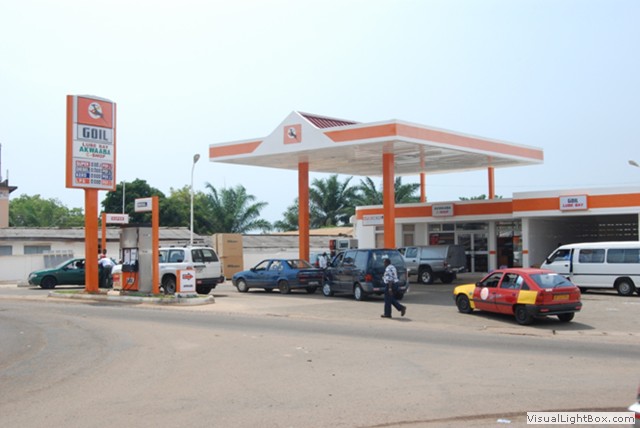 Ghana's government has proposed a 20 percent reduction in fuel price hikes after labour unions threatened to go on strike, but the National Petroleum Authority has not yet signed off on the move, officials said.
In December Ghana announced a cut in fuel subsidies following an increase in crude oil prices and the depreciation of the Ghana cedi currency last year.
The price change saw the cost of Liquefied Petroleum Gas (LPG) increase by 30 percent while petrol and diesel went up 15 percent at the pump.
The government and the unions agreed on Monday to bring the increase in the price of fuel back down to 12 percent.
But government sources said on Wednesday the government would first have a meeting with the state-controlled NPA ahead of an NPA board meeting to finalise the agreement.
"The meeting is likely to take place tomorrow Thursday after which an official communique will be issued," one source said.
Alex Mould, Chief Executive Officer of the NPA, said in December that the cumulative effect of the rise in crude oil prices this year and the 5.7 percent depreciation of the cedi meant a 25 percent increase in cedi terms in the cost of procuring crude oil and petroleum products since January.
Mould said Ghana has spent about 450 million cedis on fuel subsidies in 2011.